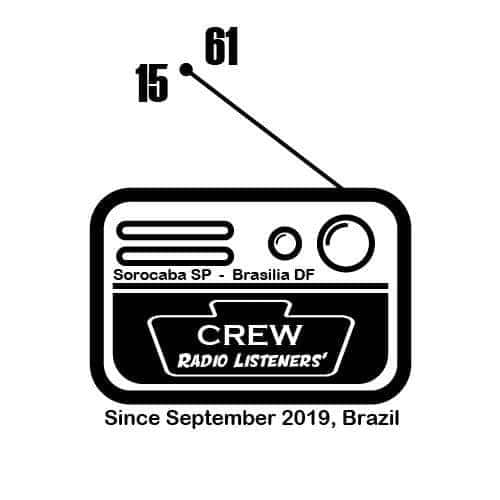 Many thanks to SWLing Post contributor, Martin Butera, who shares the following announcement for a new radio enthusiast group in Brazil:
---
The new 15 point 61 Crew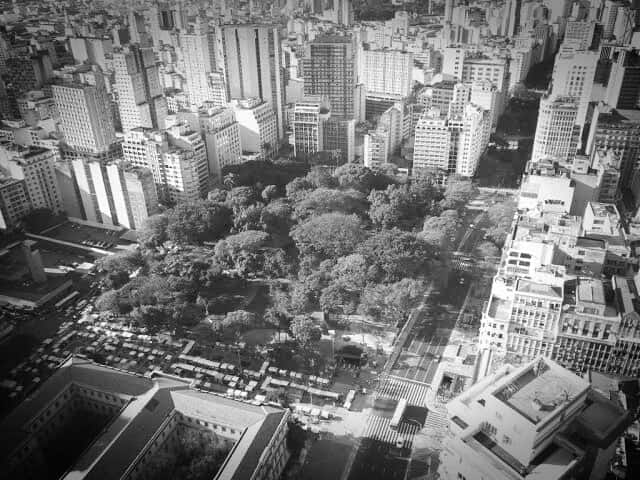 São Paulo is the largest city in Brazil, the Americas, and the seventh largest in the world, with a population of 11,300,000.
This was the stage for the meeting between Ivan Dias da Silva Junior (a recognized Brazilian radio listener with more than 27 years of experience and founder of the Regional DX) and his colleague, Martin Butera (a renowned amateur radio operator (LU9EFO – PT2ZDX), with 29 years of experience and currently a correspondent journalist for the British Dx Club, covering information from South America for the radio newsletter "Communication").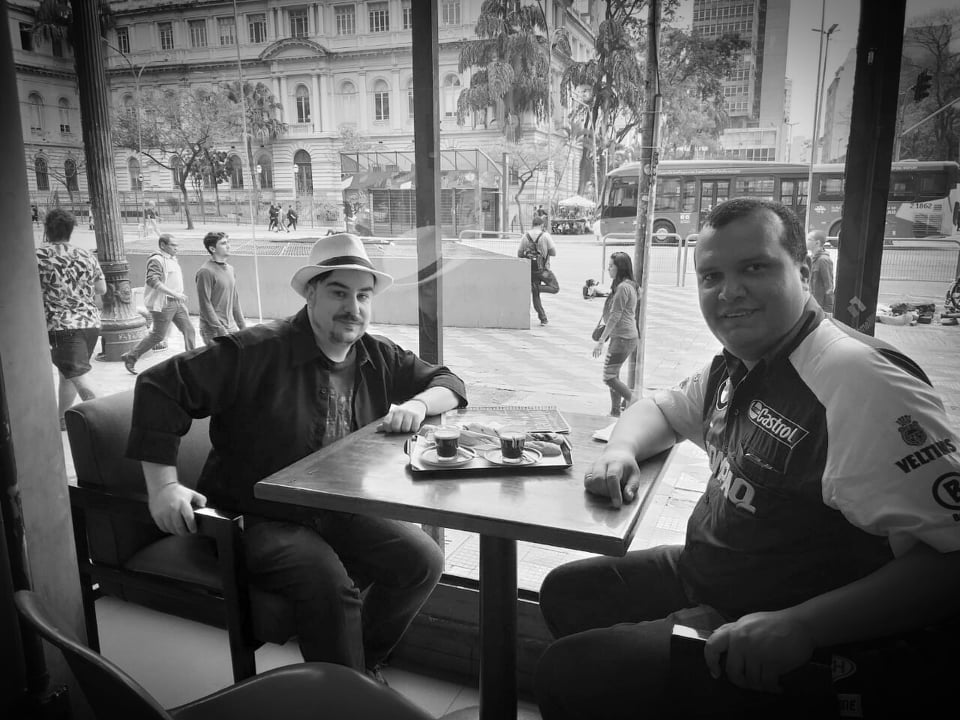 The place of the meeting was not an accidental: we met in a noted coffee bar in the Republic Square–an iconic meeting point in São Paulo. Republic Square is located in the city center and is one of the most visited places in Brazil.
We founded the 15 point  61 Crew in São Paulo, on September 3, 2019.
The 15 point  61 Crew is not a DX club, nor a formal registered organization. We are just an informal group who like DXing.
What is the meaning behind our name? The number 15 is the dialing code of Sorocaba and  61 is the Brasília code, joining the two cities where the Crew founders are based–a distance of more than 900 km (Brazil is a huge country!).
The 15.61 Crew doesn't have political or religious objectives. Our main objective is DXing, with an emphasis on organizing related activities: mainly DXcamps to be held in distant and exotic places, and bringing a new panorama of what is shared about DXing in our country.
We don't have any kind of administration positions. The 15.61 Crew members are and always will be in equals.
To be a member of 15.61 Crew you just need to be active in our hobby, share information, write items, go with us to DXcamps, develop technical projects, etc.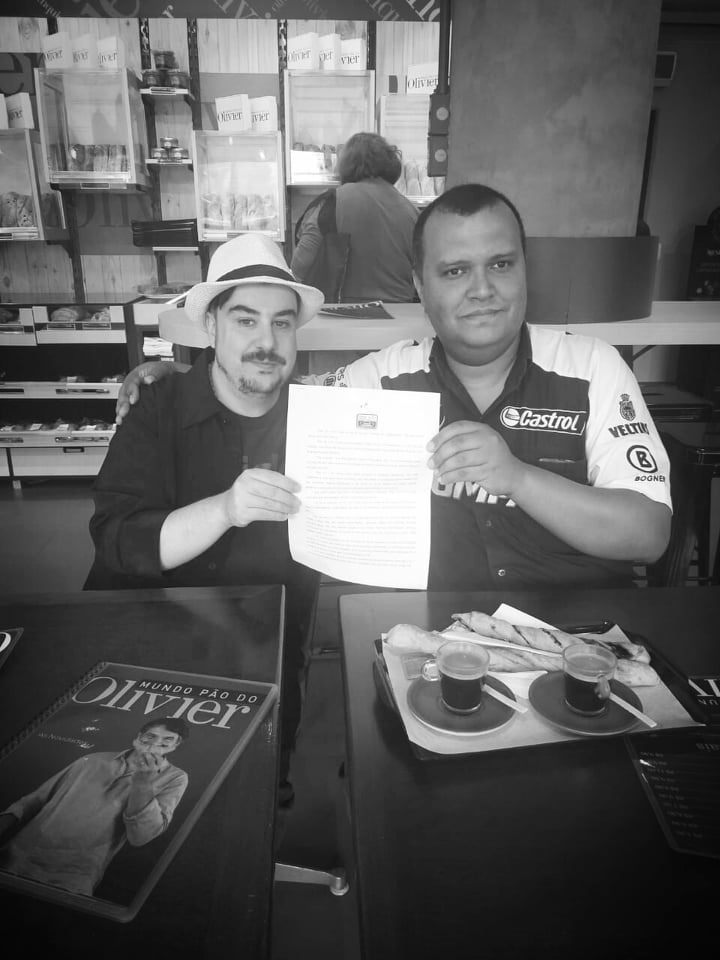 As we aren't a DXing club or organization, we will not have a website nor social media. We will share micro-books, especially about our activities through existing media, like the SWLing Post by our friend, Thomas Witherspoon, and by ourselves, because at the moment we are members of other radio related bulletin boards.
Our communication will be through an email address and a Paypal account for those who want to help us to continue developing our activities and also provide feedback on other projects (such as sharing content with other websites, thus creating a virtual collaboration for all).
For this purpose, we are currently developing several projects, such as a 15.61 Crew certificate program and different materials, such as caps, shirts, mugs, etc.
The 15.61 Crew members believe that there are so much things to be heard in the ether and we are prepared for it.
Ivan Dias da Silva Junior & Martin Butera
(15.61 Crew founders)
São Paulo, September 3, 2019
---
Thank you for sharing this Martin! I hope the 15.61 Crew enjoys some great success and champions a dynamic DX community! If you're interested in joining this South American crew, contact Martin Butera.